About
The applied organometallics group of the University of Padua is a young and dynamic group that enthusiastically carries out cutting-edge research on various fronts of transition metal chemistry. In particular, it ranges from catalysis to bioinorganic chemistry to optoelectronics.
News
Dr. Marco Baron is now a RDTB! Congratulations!!!
Welcome to Dr. Thomas Scattolin
We welcome the new RDTA of the group: Dr. Thomas Scattolin! 
Open positions
PhD positions available
1 scholarship funded by UE Horizon 2020 – ERC Starting Grants 2020", (Grant Agreement n. 949087) project BioPoweredCL – "Bright and biologically powered chemiluminescent labels for cell and tissue imaging". Supervisor prof. Alessandro Aliprandi
Topic: Regenerative Chemiluminescent systems (curriculum: CHEMICAL SCIENCES). Please visit this website for details and contact alessandro.aliprandi@unipd.it if interested
1 scholarship funded by Basell Poliolefine Italia S.r.l.
Topic: Conversion of CO2 and/or methane into valuable chemicals (curriculum: CHEMICAL SCIENCES); please contact sara.bonacchi@unipd.it for details
Recent publications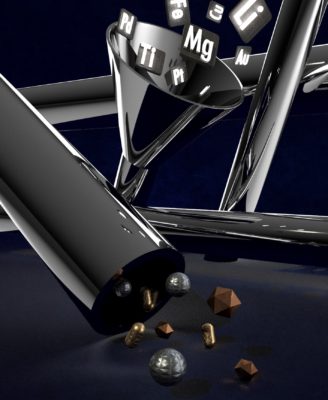 Flow chemistry of main group and transition metal complexes
T. Scattolin, A. Simoens, C. V. Stevens, S. P. Nolan
Trends Chem. 2022, 4, 584 – 607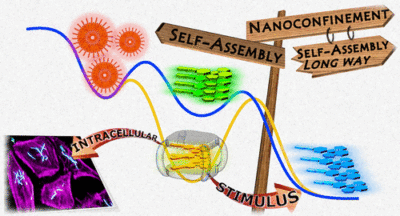 Smart Nanocages as a Tool for Controlling Supramolecular Aggregation
P. Picchetti, G. Moreno-Alcántar, L. Talamini, A. Mourgout, A. Aliprandi, L. De Cola
J. Am. Chem. Soc. 2021, 143, 20, 7681–7687

Luminescent Ionic Liquid Crystals Based on Naphthalene‐Imidazolium Unit
N. del Giudice, M. l'Her, E. Scrafton, Y. Atoini, G. Gentile, B. Heinrich, R. Berthiot, A. Aliprandi, L. Douce
Eur. J. Org. Chem. 2021, 2091– 2098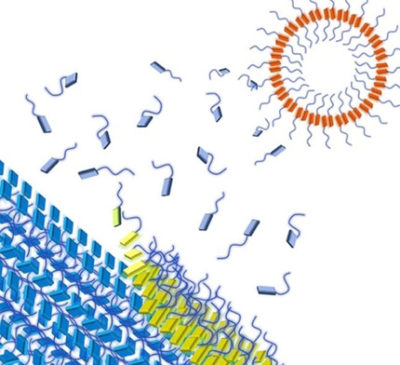 Solvent‐Driven Supramolecular Wrapping of Self‐Assembled Structures
G. Moreno‐Alcántar, A. Aliprandi, R. Rouquette, L. Pesce, K. Wurst, C. Perego, P. Brüggeller, G. M Pavan, L. De Cola
Angew. Chem. Int. Ed. 2021, 60, 5407–5413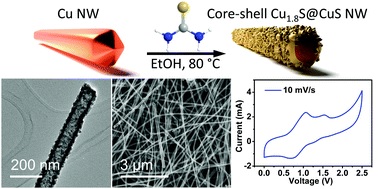 Synthesis and characterization of ultralong copper sulfide nanowires and their electrical properties
C. Anichini, W. Czepa, A. Aliprandi, V. Girelli Consolaro, O. Ersen, A. Ciesielski, P. Samorì
J. Mater. Chem. C, 2021, 9, 12133-12140